Today was great. I had a nice, sunny, quick jaunt up the road to GPR Racewear to get another Nomex top, my first ripped at the seem after four uses, so I will be chasing a refund/replacement. I'm testing tomorrow though, so I needed one ASAP.
I spent the rest of the day working on the car, fresh oil, mounting the T100 lap timer, and just making sure everything is solid for Castle Combe tomorrow. Lastly, I took care of the Sprint #s. These are different to our wheel-to-wheel race #s, and needed to be on for tomorrows testing. I spent around half an hour locating them, and making sure they were all spaced exactly the same. Personally I think they look awesome... :-D.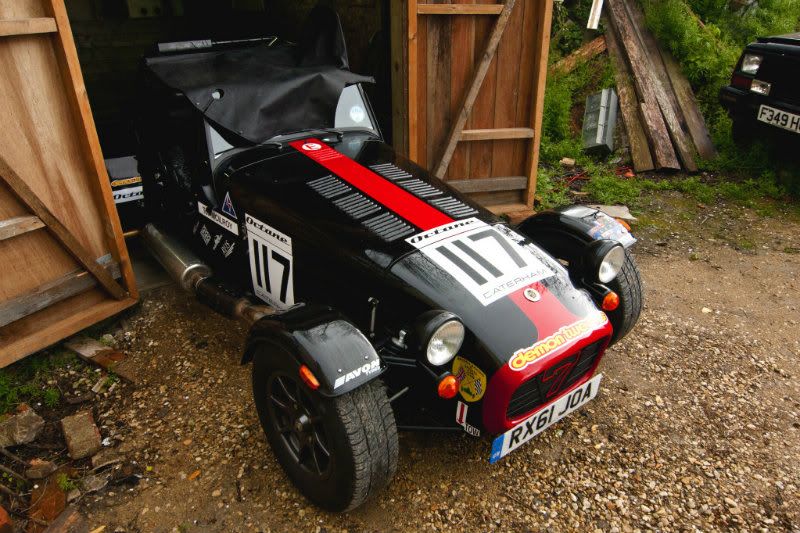 More in car videos will of course be uploaded in the following days, with a minor adjustment to where the camera is, since last time the rear view mirror was dead center in the frame.